This move in my life in music has been a long time coming. I have always been obsessed with the art of recording, but mostly kept it all to myself. With the help of recent events, I've decided to start doing things a bit more legit.
Thank you all in the Pensacola area for the support and guidance that I've gotten over the past 3 years establishing myself hear. I look forward to giving some of it back!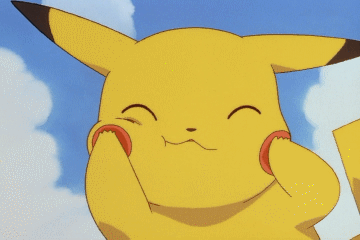 I've tried my best to tailor this site appropriately, but I'm happy to answer any questions if you've got them. Just send me a message and I'll get right to it.
And in case you were wondering, it's called Hummingsound because Sam says I'm a hummingbird.