It's official! I'm finally moving from my old digs to join forces with my partner, Sam, and the studio is coming with me! I'm definitely going to have to rethink the configuration, but all the same equipment will be following me along like a Pied Piper.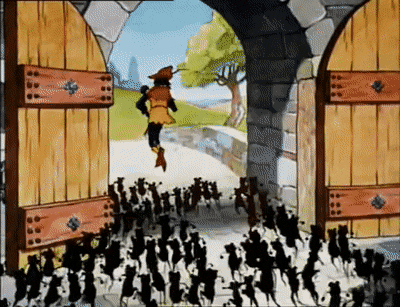 I'll be closing up shop for about two weeks until I am comfortable enough with the new arrangement to start bringing in artists. Even so, don't hesitate to reach out to me. I am more than happy to pencil new sessions into my future schedule.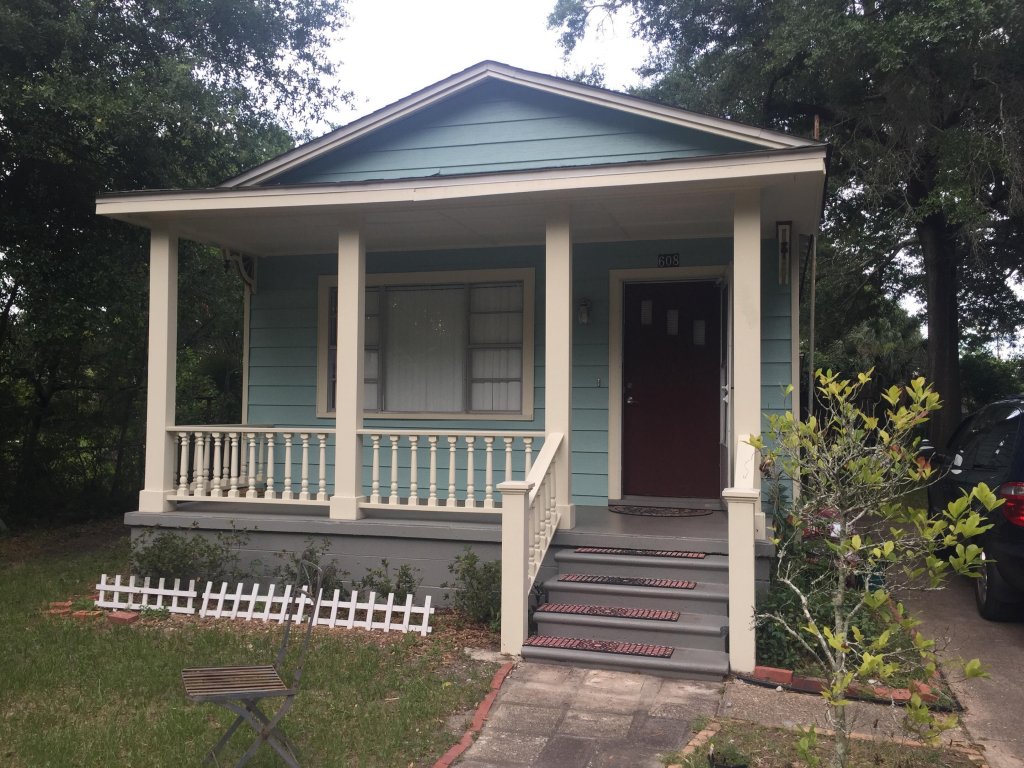 Check out how cute it is, though! And don't worry, it's not located far from the old studio. Like seriously, it's only about a 1/2 mile away.
I can't wait to get started!