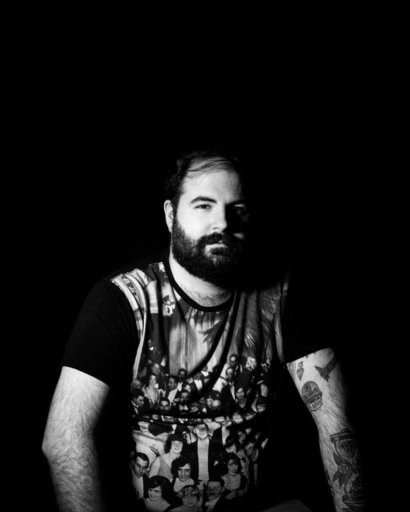 Through the new year of 2021, I had been preparing all the ingredients with my good friend and fellow Pensacola musician, Dalton Wright, to make up a good batch of musical gumbo. This collection of 7 songs dubbed "Artifacts" is Dalton's first album since his debut 2015 release, "An Evening In." That album is surely a classic example of the songwriter mantra, but I think we were able to take it further to the next stage of his musical evolution with this new album.
The album features full accompaniment of your typical rock & roll entourage, but we were able to experiment on a few of the songs with more diverse instrumentation including flute, cello, and synthesis. The Arsonist is a great example of some of that with its folk-y backdrop (thanks Samantha for the lovely flute!) but the album shifts gears on the fly with heavier influence on songs like Inside Out.
It was a great experience to build up some of these tracks from the ground up with a good friend and accomplice. Take a moment to listen through the set and get a feel for what Dalton's digging up.
---
It's currently only being distributed digitally, but when a physical release goes out into the wild, I'm sure you'll hear from me about it.
UPDATE: If you'd like to hear a bit more about the album straight from Dalton himself, check out this fantastic interview with Nascar Noir.